Limit payment processing fees by optimizing rules by customer
Enjoy the flexibility of passing credit fees or absorbing them. The same goes for financing. It's completely up to you.
Fees are absorbed by your business
Credit Card
2.9% on VISA / Mastercard; 3.5% on AMEX
Pay in Installments
3.0% - 7.0% for 30 - 150 
day terms*
*1.0% increase per 30 days
Calculate your processing fee savings
Existing customers have saved thousands of dollars by switching to Alternative Payments.
Monthly processing volume
% of credit card transactions
We're making assumptions based on average processing fees for similar businesses.
Time is money
See how much you could save.
Based on Alternative Payments' data since inception.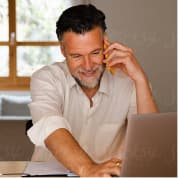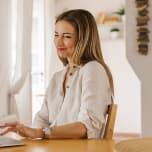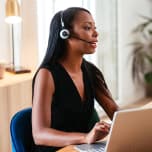 Get ongoing training and support
Enjoy the benefits of a dedicated account manager, customer success team, and support channel, so you can get help whenever you need it.
Alternative Payments empowers offline businesses to participate in online transactions – enabling merchants to accept credit cards, ACH, and B2B BNPL, while accessing powerful reporting and analytics. We help merchants manage their customer base (and AR), get paid faster, grow sales and provide customer financing, all-in-one.