Customer Advisory Board
Help

us

build


better

payments
Join our Customer Advisory Board and have your say. Help us understand exactly what you're after, and we'll build the product that you need.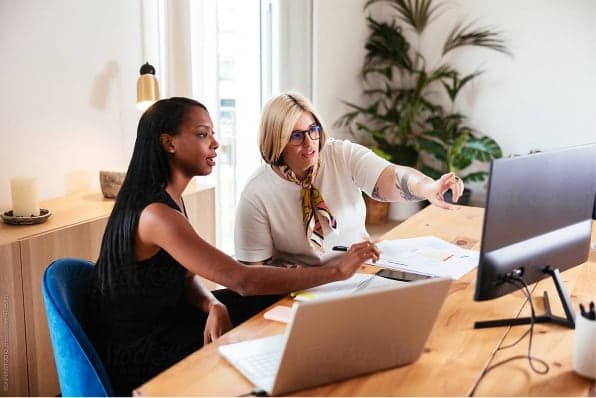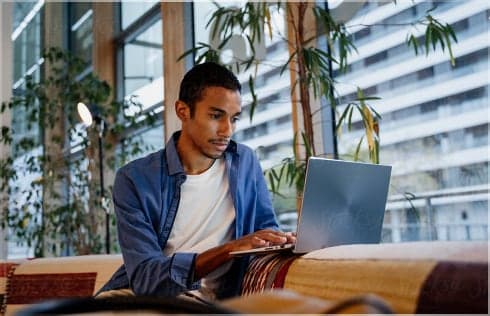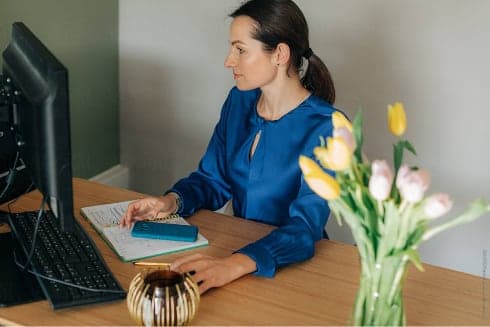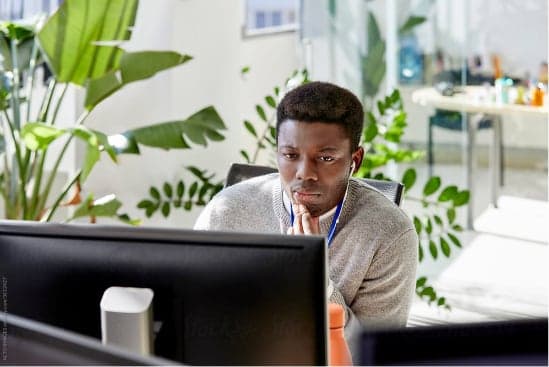 Tailor our platform to fit your needs
We're dedicated to creating a direct relationship with our customers, where you can have your say and support us in building a product that does what it's supposed to.
Tailor our product to fit your unique business needs

Play a role in the development of key product features

Give direct feedback on the current tool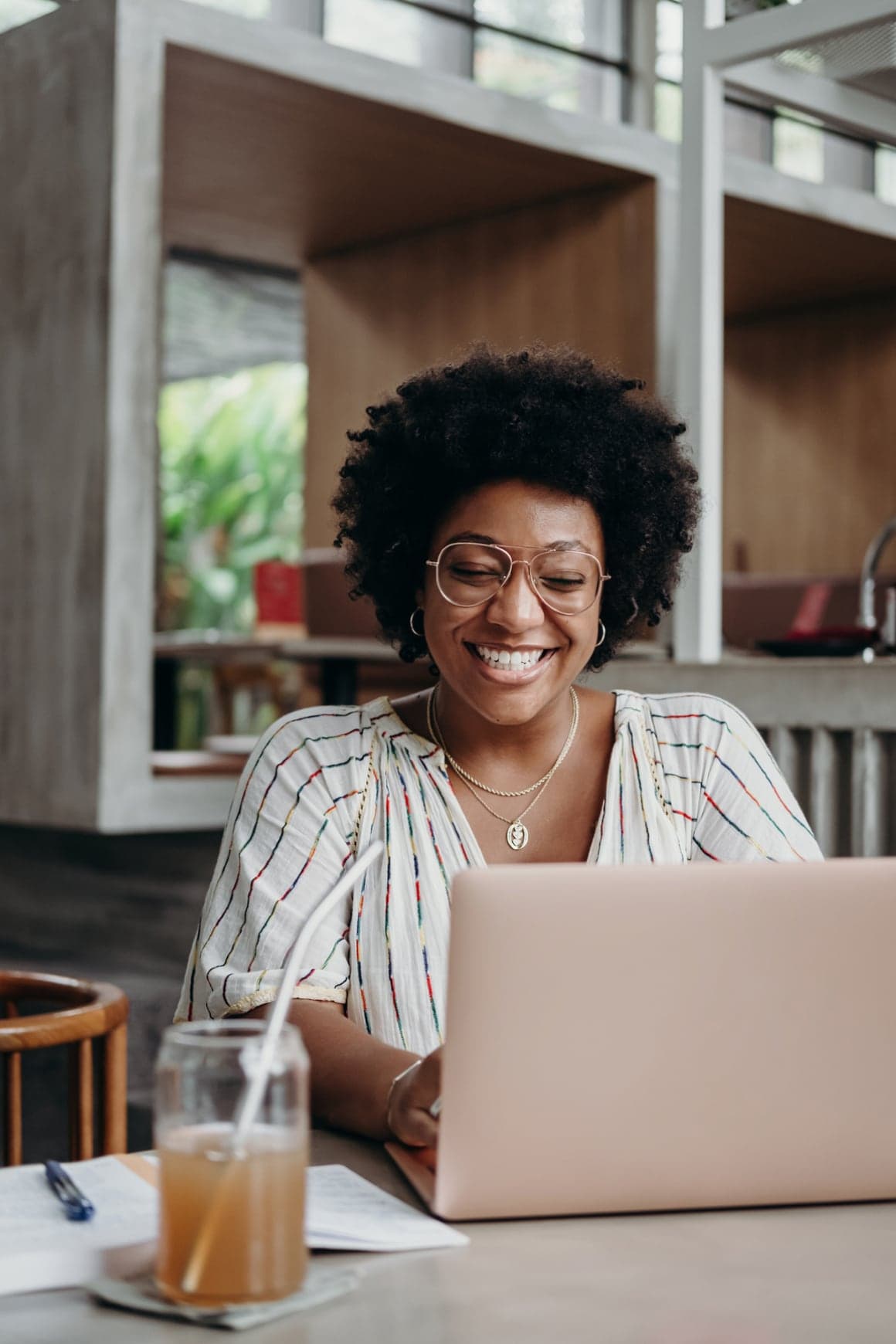 Support us in the development of key solutions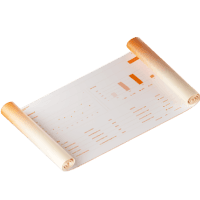 Help us build better features
Tell us the functionality you need and which new features will support your business in the best way possible.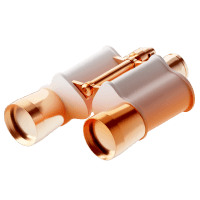 Tell us about your industry
Help us understand your specific industry in more detail, so we can build a product that helps you solve specific problems.
Reach out to our team today to get involved
Fill out this short form and we'll get back to you with more information as soon as we receive it.